Butler TechSense - Always at Your Service
At Butler Techsense our team are on hand to ensure that your supplied instruments are working as well as it was at your initial purchase and throughout its years of use.
We provide a Traceable IANZ Calibration service to ensure your devices and instruments continue to supply you with accurate, validated measurements that help satisfy your quality and regulatory requirements. Butler Techsense Ltd also provides an on-site and return to base ISO 17025 calibration for temperature, humidity and pressure instruments. This service is provided by one of our Calibration partners.  Contact us regarding your calibration requirements.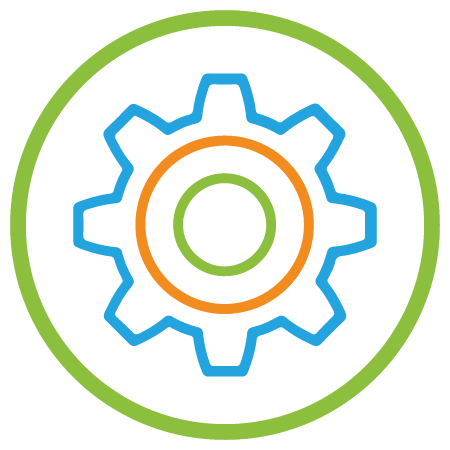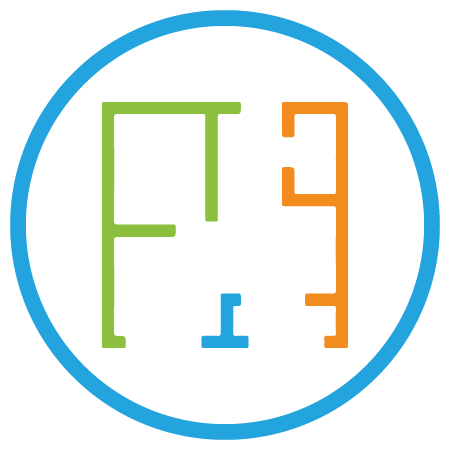 We perform temperature spatial mapping of refrigerators, freezers, ovens, incubators, clean rooms, walk-in chillers/freezers and warehouses. Our technicians follow ISO 17025 for temperature mapping and check on thermo regulated equipment to periodically ensure stability, homogeneity and to check differences between display value and setpoint value. We offer IANZ accredited or non IANZ accredited service. However, with non IANZ accredited mapping, we use IANZ calibrated loggers. With thermo regulated equipment, we can also perform temperature monitoring prior to creating a series of chamber profiles for you to decide whether it is worthwhile to invest and map a chamber lacking in performance. With uncontrolled warehouse mapping it is important to record temperatures for summer and winter profiles. This is particularly important for organisations needing to meet GMP protocols. We also offer Mapping/Validation Kits which can be hired for short or long periods of time. Kits consist of 3, 5, 9 or 15 dataloggers with certificates, software and interfaces. Contact us to discuss your mapping specification.
At Butler Techsense we will support all instruments supplied during and beyond manufacturer's warranty. All repairs or faulty instruments still in manufacturers warranty will be returned to maker. Spare parts and batteries are available on request. Contact us for service support.